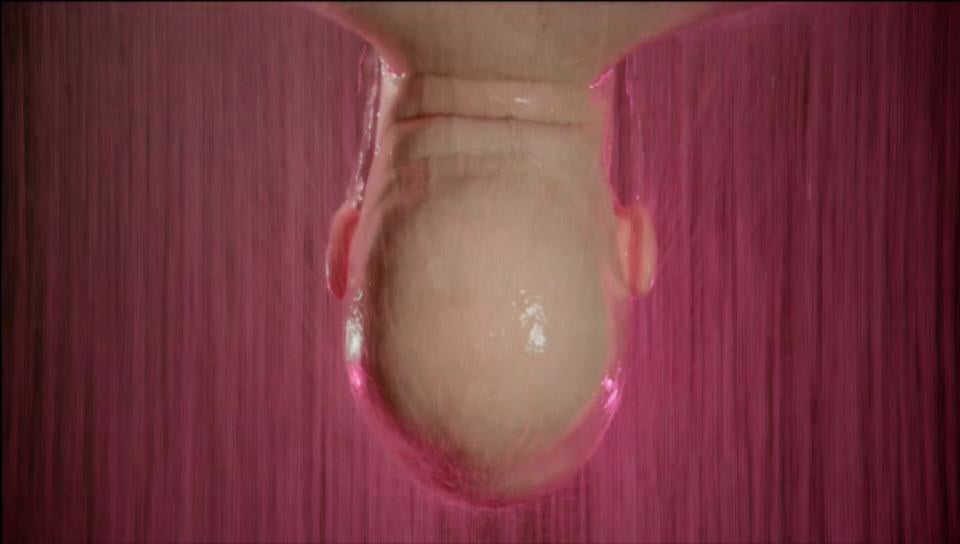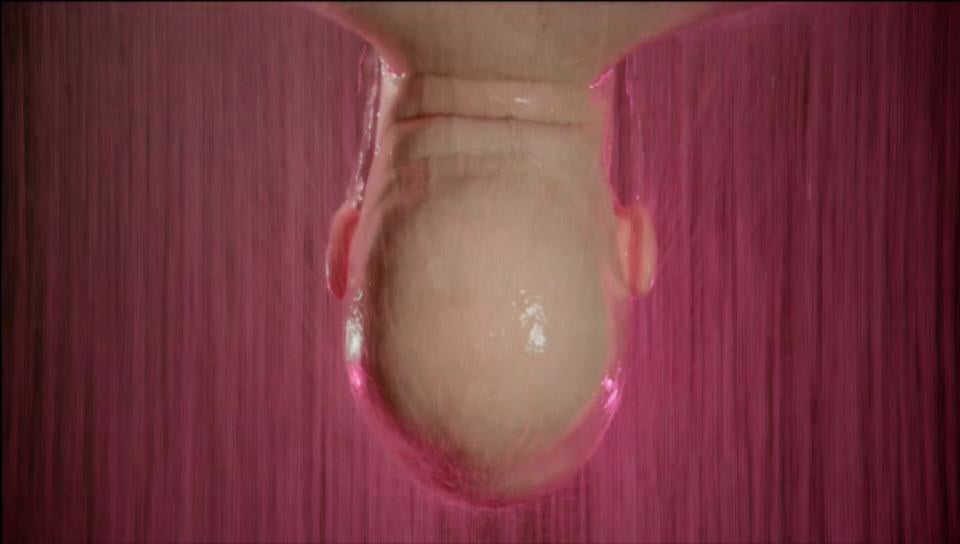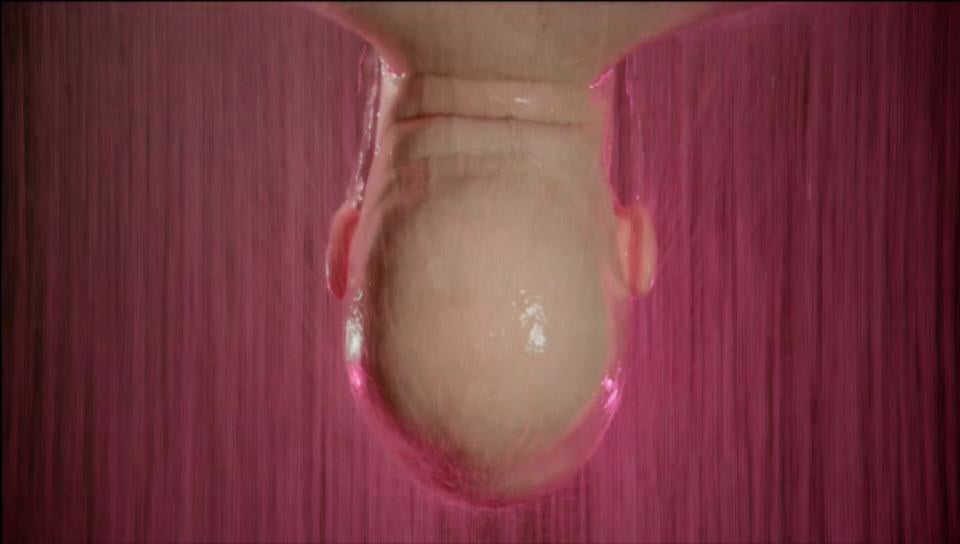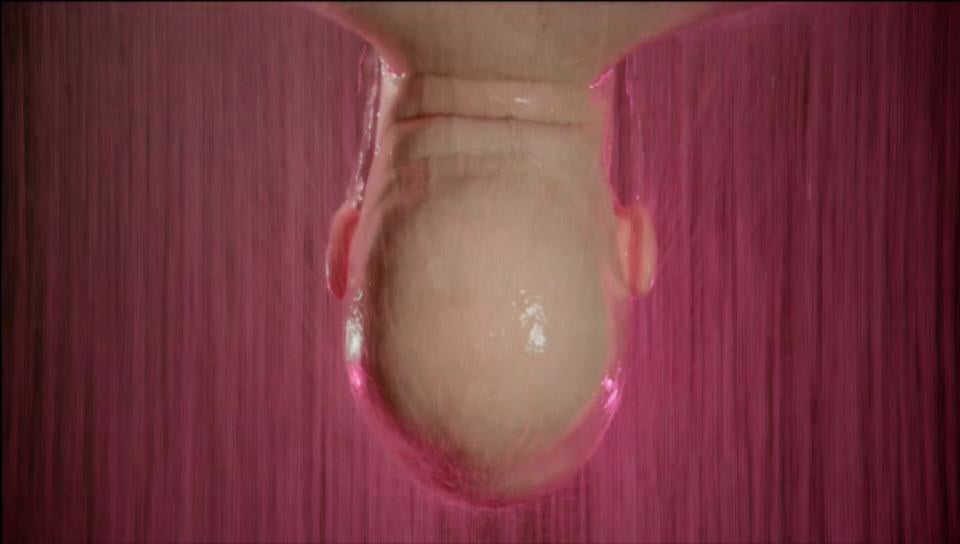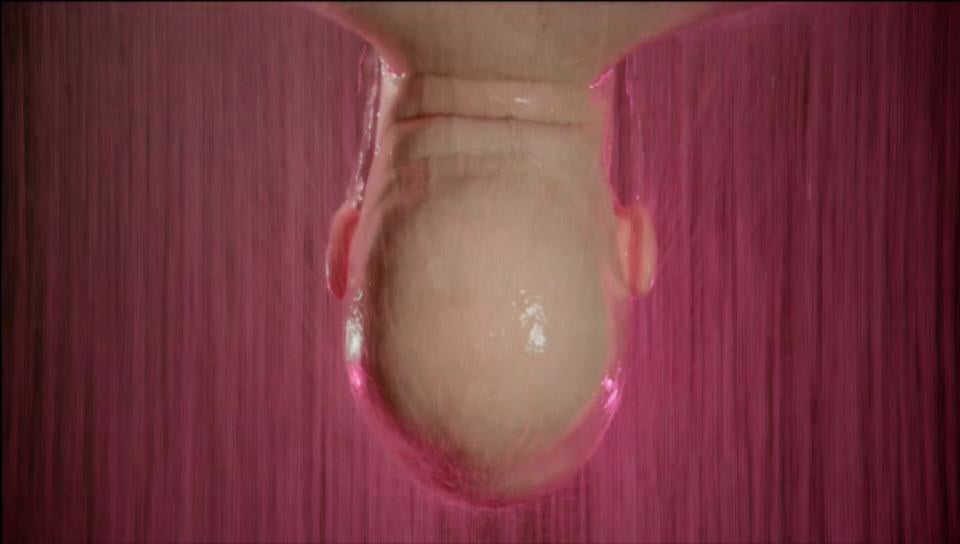 13th February 2012
Watermill's deep throat
Title of film: Pomegreat
Director: Watermill
Oh what a beautiful morning for Pomegreat
Wonderfully crazy and inventive way to promote Pomegranate juice, how did the script evolve?
We wrote a couple of scripts that were probably the right sort of thing to do for a healthy juice. Pouring shots and an explanation of the incredible health benefits of pomegranates and we slipped this one in because we loved the idea of an epiglottis and we both wanted to present a script that says Open on an upside down bald guy singing in the shower. And in all honesty our client Adam (Pritchard) was the brave one.
How did you make the creative leap from upside-down-bald-head in the shower to an epiglottis?
The brief was about tasting good and health and vitality. We thought someone singing lustily in the shower kind of embodies all that, Bertie burst into song and the first thing he sang was Oh what a beautiful morning. (It's a Rogers and Hammerstein song so we never thought we'd get it) and naturally we thought it would be funny if someone's epiglottis sang it (strictly speaking it's the uvula) and rather than CGI or animation we decided that a bald guy singing was the way to go. When we actually shot the guy we wanted a bit of the back of his head to open with and then we were going to cut to his face singing but after a couple of takes we realized the back of his head was funnier than the face.
Was the production straightforward?
Yeah. It's a guy in a shower and a pretty girl drinking juice, lovely crew, trusting client we had a smashing time.
LINKS:
Credits
Created and directed by Watermill, London