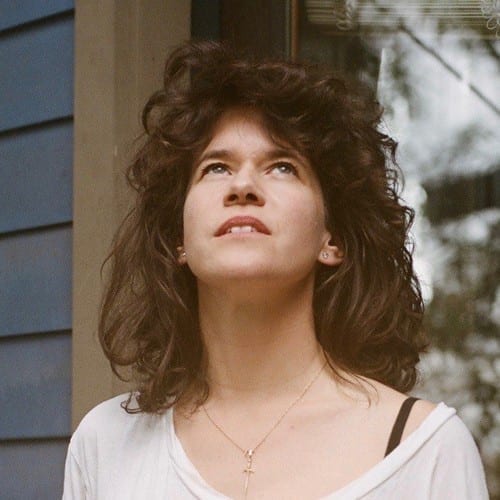 I was born in …
London
I now live in…
Los Angeles
I'm listening to…
The theme tune from The Warriors
Watching…
The last episode of Twin Peaks for the seventeenth time.
Reading…
The Hidden Life Of Trees
I wish I'd known when I was 18 that…
Coincidences aren't just flukes.
Sometimes I wish I were …
On the moon, looking back at earth and experiencing the epic overview effect
What epitomises right now?
We're at the beginning of a shift into a new paradigm.
Where's the next creative centre…
We're at the end of an old world, with a new story being birthed into the world. Anybody who's truly creative has a responsibility to lend their voice to that story. That is the creative place to be.
Best advice you've ever been given…
'The most radical thing you can do is give something with no perceived value, value.'
And also 'if everyone likes what you're doing, you're fucked.'
In the end what really matters…
Just doing what you were meant to do here.